Triangular towel holder white, black and chromo - Ring
Click on View A / R to place this product in your space on iOS or scan the QR code with your phone
Towel holder with a triangular shape, made of beechwood and brass, wall-mounted. Collection RING, EVER Life Design.
Wall fixing cylinder available mat white, mat black and chromo
Designer Monica Graffeo
This towel holder with triangular shape of RING collection is an original design accessory. Its shape is studied to be minimal in order to be perfect in every space and with every style. This towel holder is very versatile: it can be used in the bathroom or in the kitchen, for towels or dish towels, to keep the room tidy.  The fixing point is hidden inside a cylindrical wood element, that in the lower part has a nylon rope on which there is a triangular structure made on brass. Its particular shape is for sure a feature that gives to this product a clear and unique style.
Dimension: 41 x 26 cm 
Maintenance: Make a proper cleaning with water and soap, do not use abrasive agents, corrosive, acids, acetone, diluent etc. Do not scratch the surface. Check periodically fasteners and screws, and the solidity of the installation. Do not use the product for different purposes.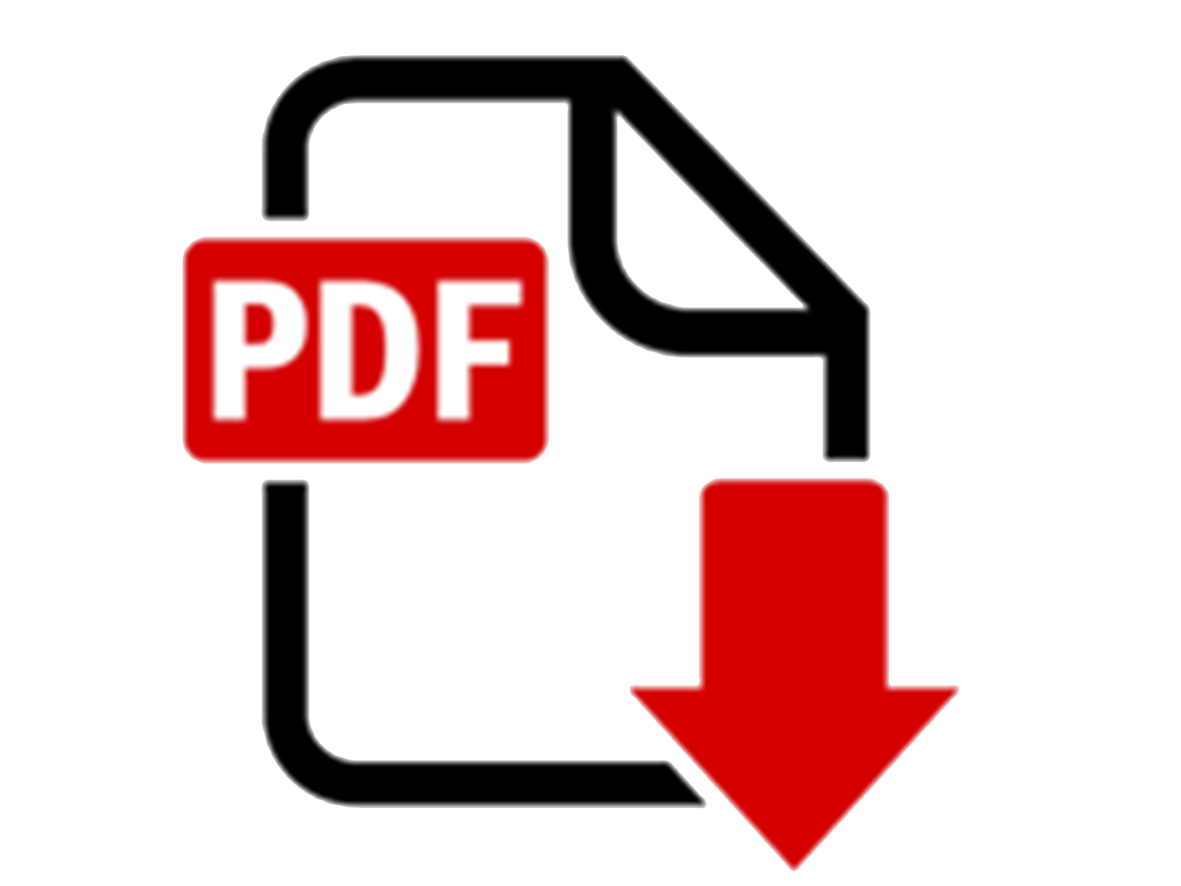 Download technical sheet