3 suggestions to realize modern luxury bathrooms
Minimal shapes, sobriety and geometry: these are the three cornerstones around which luxury bathrooms revolve.
The trend today is to create comfortable, warm, elegant and luxury bathrooms in which you can relax while enjoying well-being. 
The bathroom, in fact, is no longer a simple service room but has now acquired great importance within the house.
But what do you need to focus on when you want to create a luxury bathroom?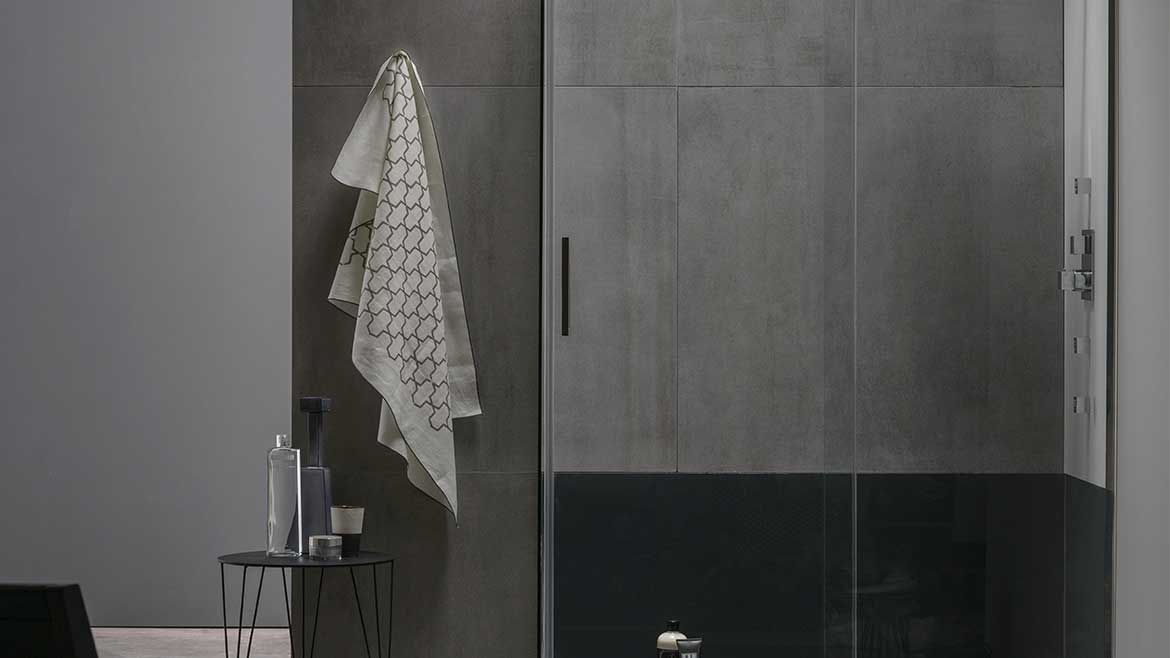 Here are 3 tips and features that can ( really ) make the difference:

A. Do you know what you like?
What makes you say "wow"? Do you love "grey" spaces or do you prefer to surround yourself with colors?
To create  luxury bathrooms it is important to understand what you like, because luxury it is not an absolute concept.

B.   Materials
We frequently talk about it: the materials, not only 
Among the most popular materials we find glass, ceramic, stones and marbles that, combined together, create a strong design impact. Furthermore, let's not forget that each material has its own color and that the colors are one of the most important elements to create a chic space. Also Corian® is a good material: easy to clean, easy and minimal. For example, a washbasin like Bounce made of Corian® 
can be installed as a countertop version or wall hang, and it gives a sober but elegant touch to be bathroom.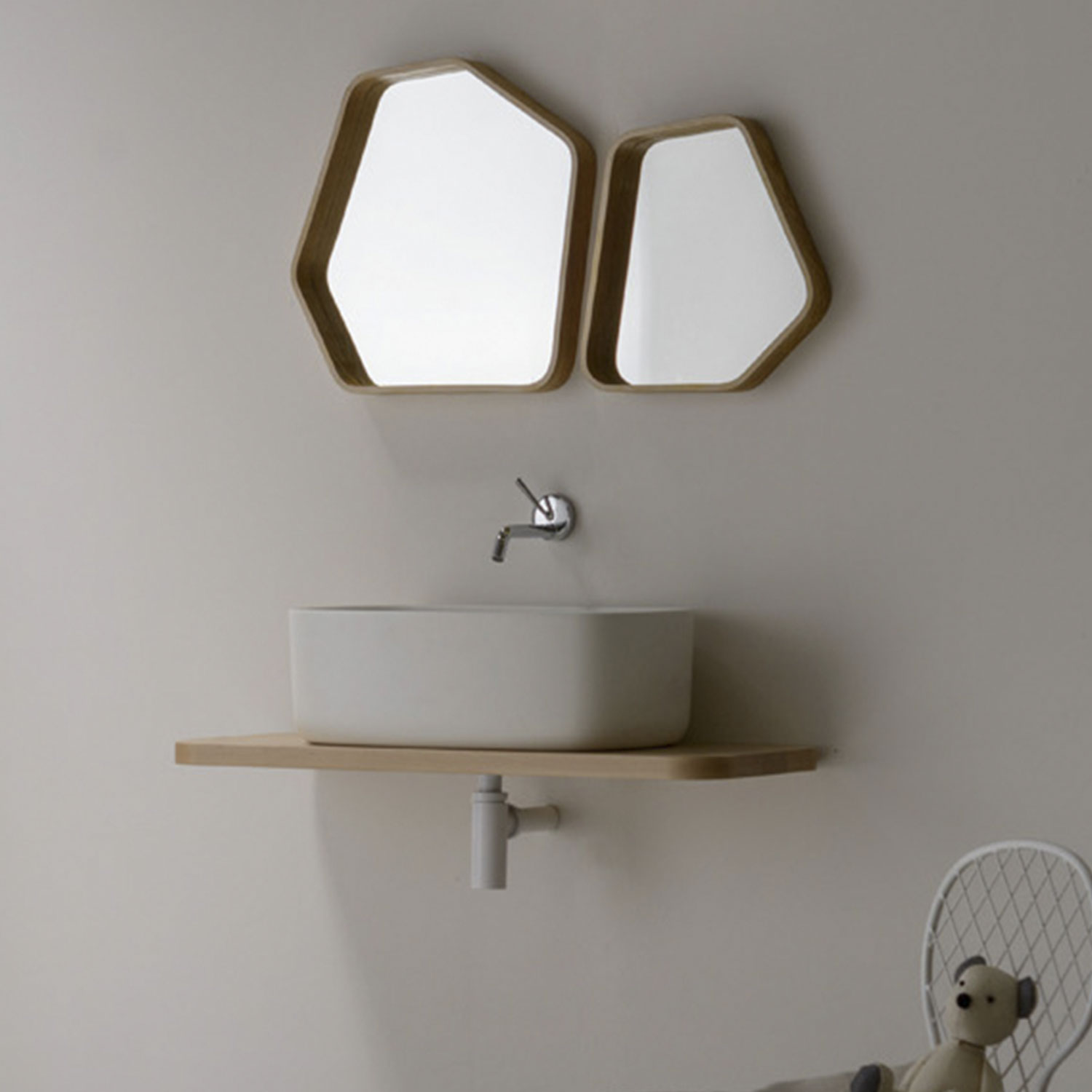 C. Accessories for a luxury bathroom
You have already chosen your top tiles, wonderful bathroom taps with an original design.. and now?
Accessories are missing ! And now we can open the chapter we frequently discuss about: the quality of bathroom accessories, which is often forgotten. They are usually one the last things that are chosen and usually without paying particular attention.  A reflection has to made: the accessories have to be durable over the time and suitable for all the "difficulties" that you can find in a bathroom. For example: the bathroom is a space with a risk of humidity and this factor should be always considered. The criteria for choosing them are: functionality, design and durability. Functionality is usually directly proportional to the space available: if, for example, we have a small luxury bathroom, the suggestion is to evaluate multifunctional accessories, that means " more things " in one object. A shelf can be for example a towel holder, and a shower seat can be folded across the wall and disappear without taking up space.  

Consider these 3 tips carefully. Meanwhile, we wish you to carry out an ambitious project.